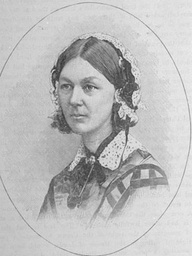 I attribute my success to this: I never gave or took an excuse.
— Florence Nightengale
I am back once again, after another rather long hiatus. I have an excuse, though: since my last post, I have:
Gotten married (to an amazing lady, I might add)
Had my honeymoon
Changed jobs
Bought a house
Sold my old house
Moved from the East Coast to the West (with four dogs!)
That's a long list of big life changes to have going on all at once, am I right? So I'm sure you'll agree that it's perfectly understandable that I've let a few things fall through the cracks — like writing for this site. Right?
Well, actually, no. That's a bunch of crap. Because since my last post, I've also managed to find time for:
Video Games
Netflix
Random Web Surfing
So in reality, my excuse is pretty lame, which is hardly surprising. Most excuses are. [Click to continue...]